Urban Legends: The Maze
Durante el episodio final de El laberinto, un reality show muy popular, la transmisión se detuvo misteriosamente. Tú eres una famosa detective y has sido contratada por los familiares de los concursantes desparecidos. Descubre lo que realmente sucedió durante la grabación a medida que exploras las escenarios de este increíble juego y haces uso de tus talentos para encontrar objetos ocultos para así poder rescatar a los participantes en Urban Legends: The Maze.
• Historia espeluznante
• Lugares increíbles
• ¡Encuentra a los participantes desaparecidos!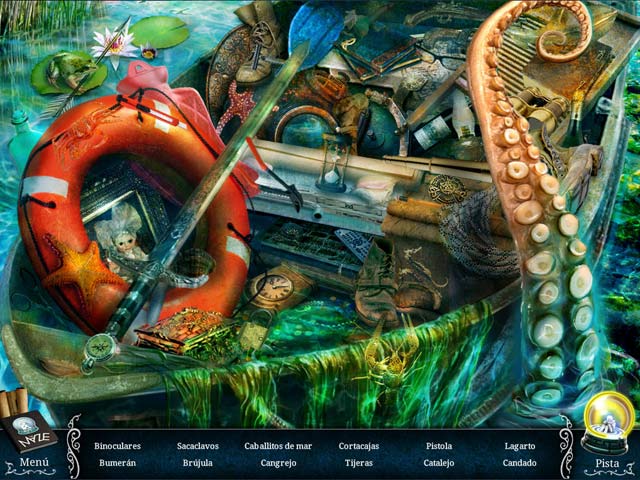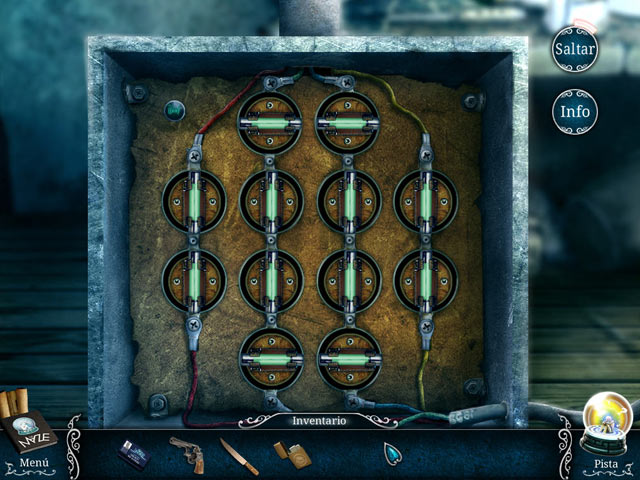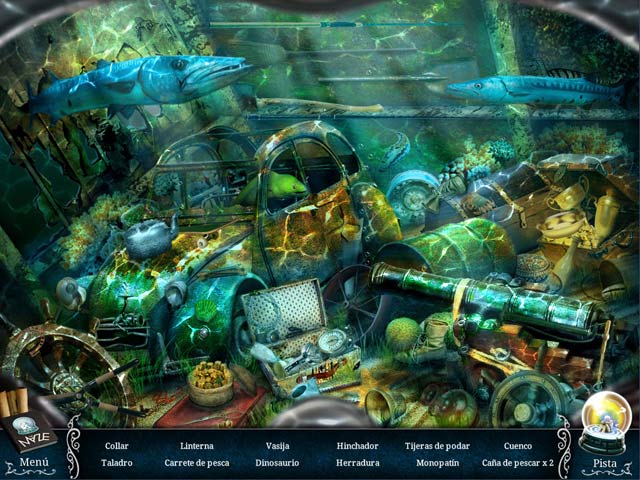 Requisitos del Sistema:
• Sistema operativo: Windows XP/Vista/Win7
DESCARGAR
http://hotfile.com/dl/144545452/8e4554a/
http://hotfile.com/dl/144545514/0d9deaa/
http://hotfile.com/dl/144545624/e31e35a/
http://hotfile.com/dl/144545726/9897f70/